The Downfall of Evolution – A new fan-made web series
Teaser: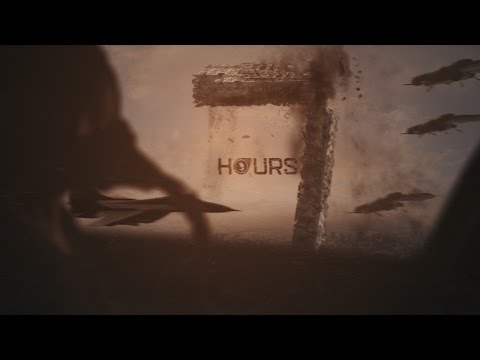 Website:
Soundtrack excerpt:
The movie is inspired by the Half-Life world and it will be available on Youtube.
The development team is not affiliated with Valve. This is an entirely independent fan project.
To support it, you can donate at:
https://www.indiegogo.com/projects/half-life-the-downfall-of-evolution/x/8728945
Stay tuned!